I'm Looking For Freelance Work
Posted on: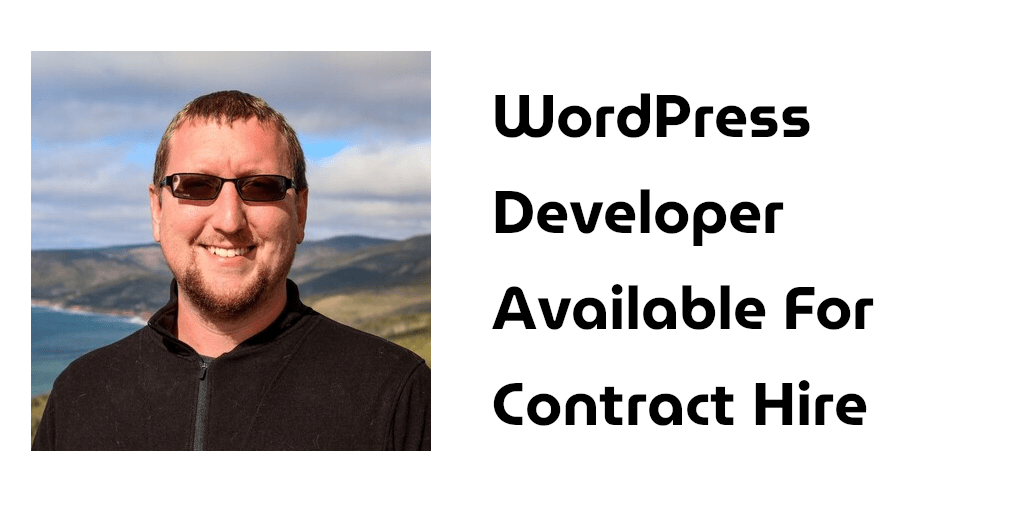 We're rapidly approaching the season where I begin to take side work, and I'm officially on the hunt for the right clients to collaborate on WordPress projects over the next several months.
My ideal clients are usually teams that are managing one, or more complex WordPress implementations, who need someone to help them with the technical aspects of their site. This has historically come in many forms, but here's a few common ones I see, paired with relevant case studies:
An agency who recently inherited a new website, and needs a site audit to help understand how the site works.
A custom integration with an external service, usually using a REST API. I've done several of these over the years.
WordPress Plugin Feature Implementations
My resume shows a storied history in working for plugin companies, where I played integral parts in feature implementations.
Here's a few nice things people have said about me in the past:
---
---
Contact Me
If you have a project need, and think that I may be a good fit, I invite you to reach out. Feel free to use the comment form below with details (it will not be published publicly), or alternatively simply email me directly at alex@standiford.us.