Learn a few different ways you can use to do big tasks, like database migrations, or upgrades using WordPress.
This guide will walk you through how to set up Underpin so you can use it on your own site.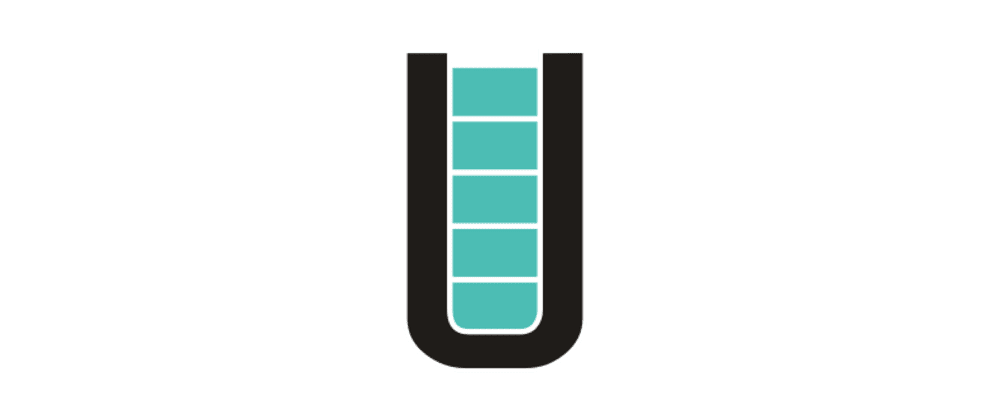 Learn some of the basics of the Underpin WordPress framework, and how it can help you develop WordPress websites faster.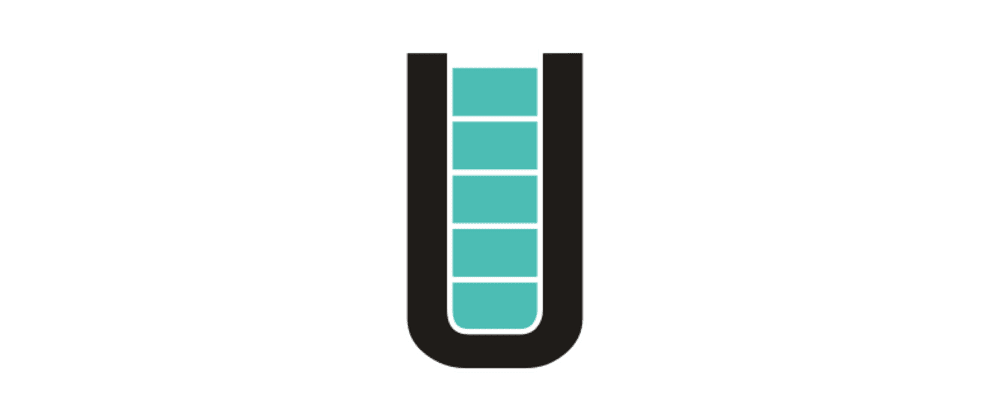 That's all. Here's a banana 🍌